Firewall ZYZEL USG FLEX 100
Model: USG FLEX 100
Hãng sản xuất: Zyxel
Bảo mật giống nhau trên các mạng
Bảo vệ kết nối từ xa với mạng công ty của bạn
Xuất xứ: Đài Loan
Bảo hành: 36 tháng
Sản phẩm đã bao gồm VAT

Chưa bao gồm phí vận chuyển
Thực ra thì ngoài khả năng chiến đấu giỏi, phản xạ nhanh của các game…
Router còn được gọi là bộ định tuyến wifi, đây là thiết bị rất gần…
Có hai cách xem DPI của chuột được nhiều người sử dụng là: dùng DPI…
---
Giới thiệu sản phẩm
USG FLEX 100 FIREWALL
Same Security Across Networks
We offer a wide array of products that allow different remote access options including firewalls for headquarters and branch offices, remote access points with Secure WiFi and VPN client management for off-site employees, extending endpoint protection.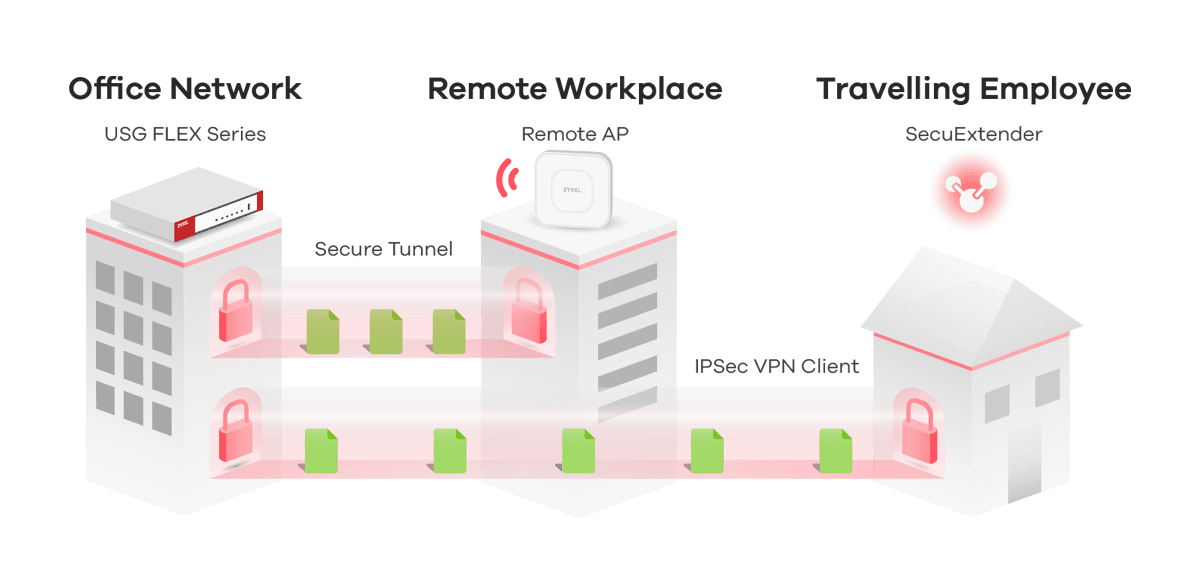 Safeguarding Remote Connectivity to Your Corporate Network
Businesses striking a balance on productivity and security protection becomes a priority with growing number of devices. Whether it is a wired, wireless, or a IoT device, the Secure WiFi service is used to build a secure L2 tunnel for Work-From-Home user to extend the working experience easily and securely, as if you were in the office with the safety of both two-factor authentication and secure tunnel, which boosts up productivity and eases IT support. The Secure WiFi service also unlocks the number of managed APs to maximum for the USG FLEX firewall.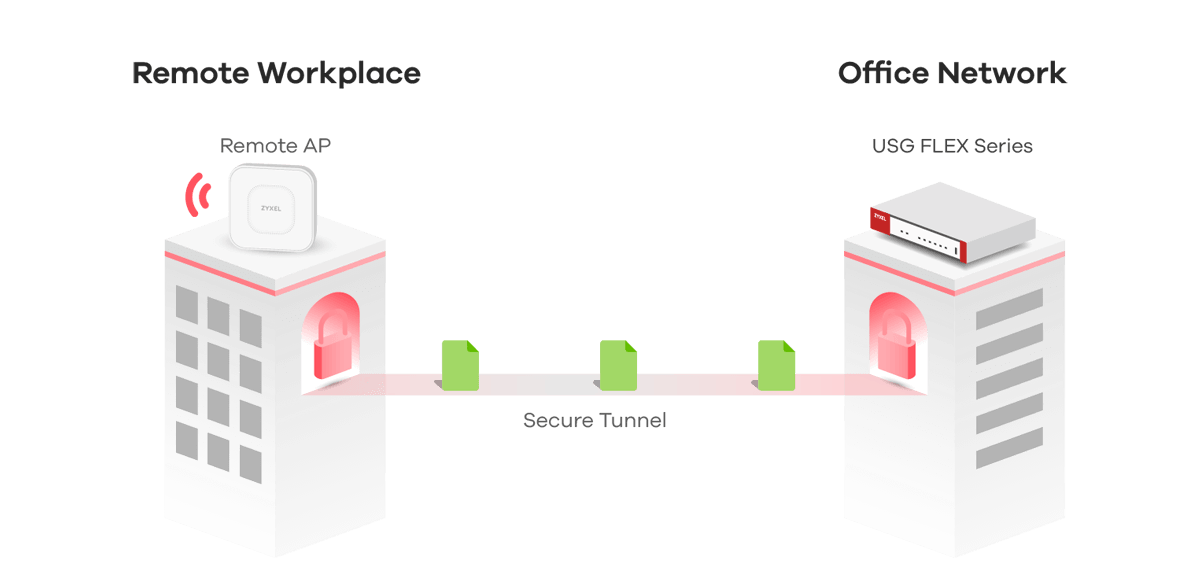 Deep Insight Into All Your Devices
Device Insight gives you more visibility of your networks including wired, wireless, BYOD, and IoT devices. You can create access policy with device contextual such as OS version or device category to enforce network segmentation. This reduces the attack surface and prevents threats from spreading. It also helps SMB(s) reduce time spent on investigation. Continuing with our goal of providing our customers with increased visibility, Zyxel SecuReporter gives your organization comprehensive endpoint inventory dashboard.

Level Up Security with 2FA Network Access
Password is not enough to secure your network access. You need a second form of authentication to ensure unauthorized users can't access your company's databases, email accounts and more. Google Authentication allows your organizations to authenticate the identities of users accessing your networks through remote desktops and personal mobile devices.
Comprehensive Web Filtering Service
USG FLEX 100 Firewall delivers enhanced web filtering functionality and security through its powerful combination of both reputation and category-based filtering. The dynamic content categorization analyzes the content of a previously unknown website and domain, then determines if it belongs to an undesirable category including gambling, pornography, games, and many others. A newly added DNS content filter offers a better approach to inspect web access, particularly when the website is deploying ESNI (Encrypted Server Name Indication) where the traditional URL filtering is not applicable to the destination domain.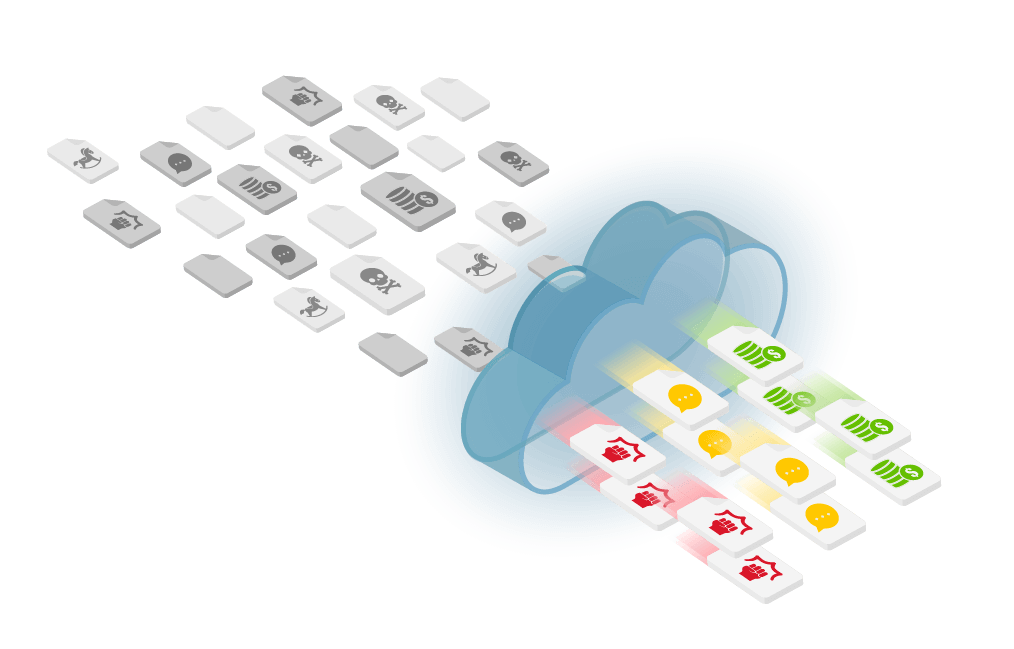 Stay Ahead of Threats with CDR
Collaborative Detection & Response (CDR) is used to identify threats and risks posed in the more complex organization workforce, workload, and workplace. USG FLEX firewalls to Nebula provides network admins with a rule-based security policy. The firewalls detect a threat on any of the connected clients and will sync with the Nebula control center, then automatically respond to cyber threats and contain the device(s) at the edge (Wireless Access Point) of your network. It is a perfect fit for IT to address the requirements of a decentralized network infrastructure and provide automatic protection.
Analytics Report and Enhanced Insights
USG FLEX series dashboard gives user-friendly traffic summary and threat statistic visuals. Utilize SecuReporter for further threat analysis with correlation feature design, making it easy to proactively trackback network status to prevent the next threat event. Centralized visibility of network activities for you to easily manage multiple clients.
Comprehensive Connectivity
ZyWALL USG FLEX series not only protects your network, but it also support hospitality features including hotspot and concurrent device upgrade. You can buy time-based bundle, so only pay what you need. We also provide Wireless Health Monitor giving you visibility into the connection state of client and access point issues, allowing network administrators to easily troubleshoot issues.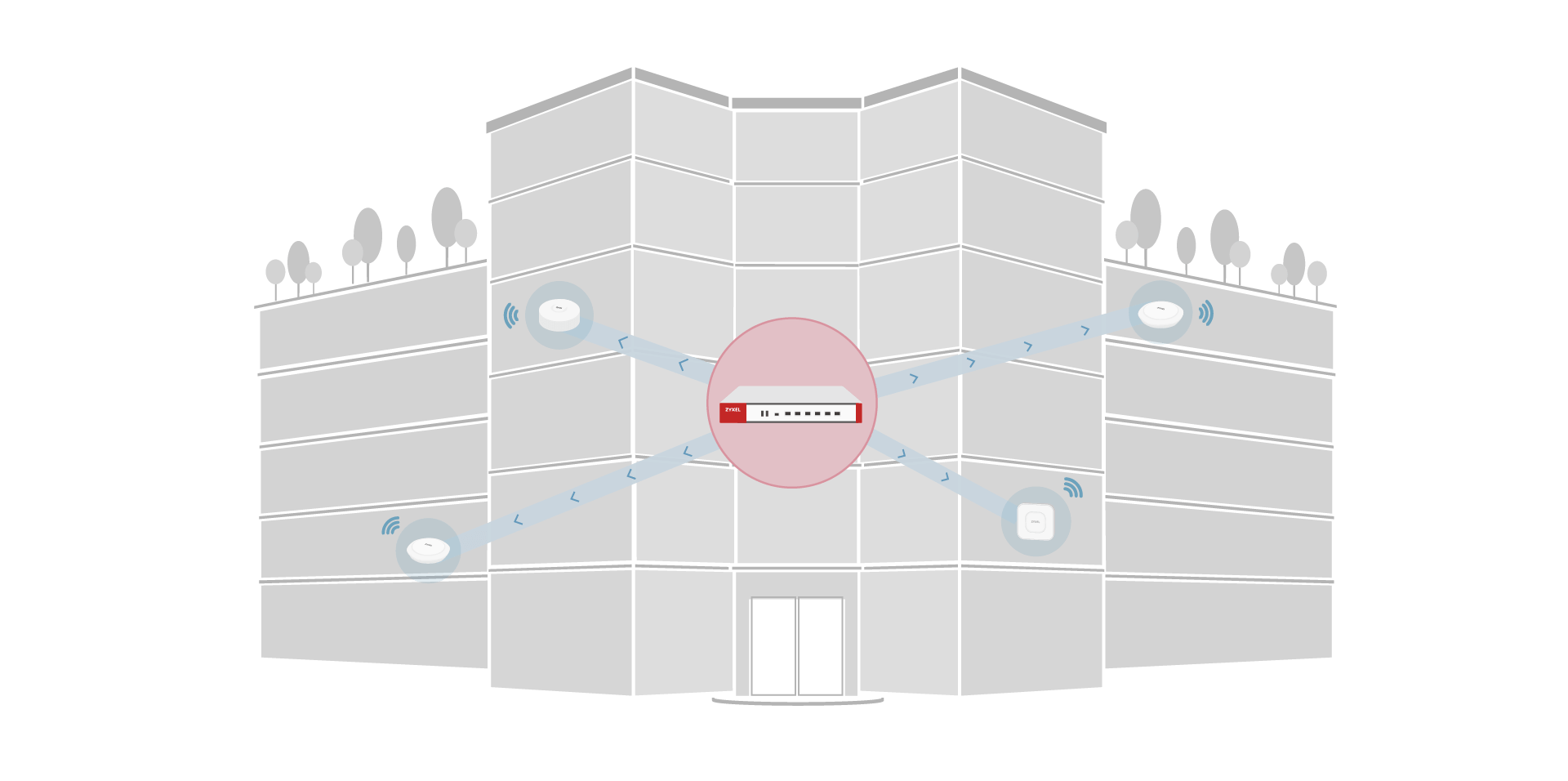 ---
Thông số kỹ thuật
Model
USG FLEX 100
Wireless standard
N/A
10/100/1000 Mbps RJ-45 ports
4 x LAN/DMZ, 1 x WAN, 1 x SFP
USB3.0 ports
1
Console port
RJ45
Rack-mountable
N/A
Fanless
Yes
SPI firewall throughput (Mbps)*2
900
VPN throughput (Mbps)
270
VPN IMIX Throughput (Mbps)*3
100
IPS throughput (Mbps)*4
540
Anti-Malware throughput (Mbps)*4
360
AV throughput (Mbps)*4
360
UTM throughput (Anti-malware & IPS, Mbps)*4
360
Max. TCP concurrent sessions*5
300000
Recommended gateway-to-gateway IPsec VPN tunnels
20
Max. concurrent IPsec VPN tunnels*6
40
Concurrent SSL VPN users
30
VLAN interface
8
Wireless Specifications
No
Security features
Anti-Malware IPS
Application Patrol
Email Security
Web filtering
SecuReporter Premium
Collaborative Detection & Response
SSL (HTTPS) Inspection
2-Factor Authentication
Device Insight
Security Profile Synchronize (SPS)
VPN
IKEv2, IPSec, SSL, L2TP/IPSec
Microsoft Azure
Yes
Amazon VPC
Yes
Default Number of Managed AP
8
Recommend max. AP in 1 AP Group
10
Secure WiFi Service*7
Yes
Maximum No. of Tunnel-Mode AP
6
Maximum No. of Managed AP
24
Nebula Cloud Managed Mode
Yes
Concurrent device logins
64
Power input
12V DC, 2A max.
Max. power consumption (Watt Max.)
12.5
Heat dissipation (BTU/hr)
42.65
EMC
FCC Part 15 (Class B)
CE EMC (Class B)
BSMI
Safety
LVD (EN60950-1)
BSMI